Deidre- Lead Registered Veterinary Technologist
Dree was born and raised in the Comox Valley. In 2002 she left home to study the Animal Health Technology Program (AHT) offered at Fairview College Campus in Fairview Alberta.
After graduating with honours in 2004, Dree returned to her beloved valley, where shortly thereafter she was hired at Puntledge Vet Clinic. Dree worked alongside Brenda Russell, the head technologist at Puntledge for 15 years,  honing her skills as an AHT with Brenda as her mentor. In 2010 Brenda semi-retired from the industry, and since then Dree has strived to maintain the quality of nursing care and dedication always provided to patients at Puntledge Veterinary Clinic.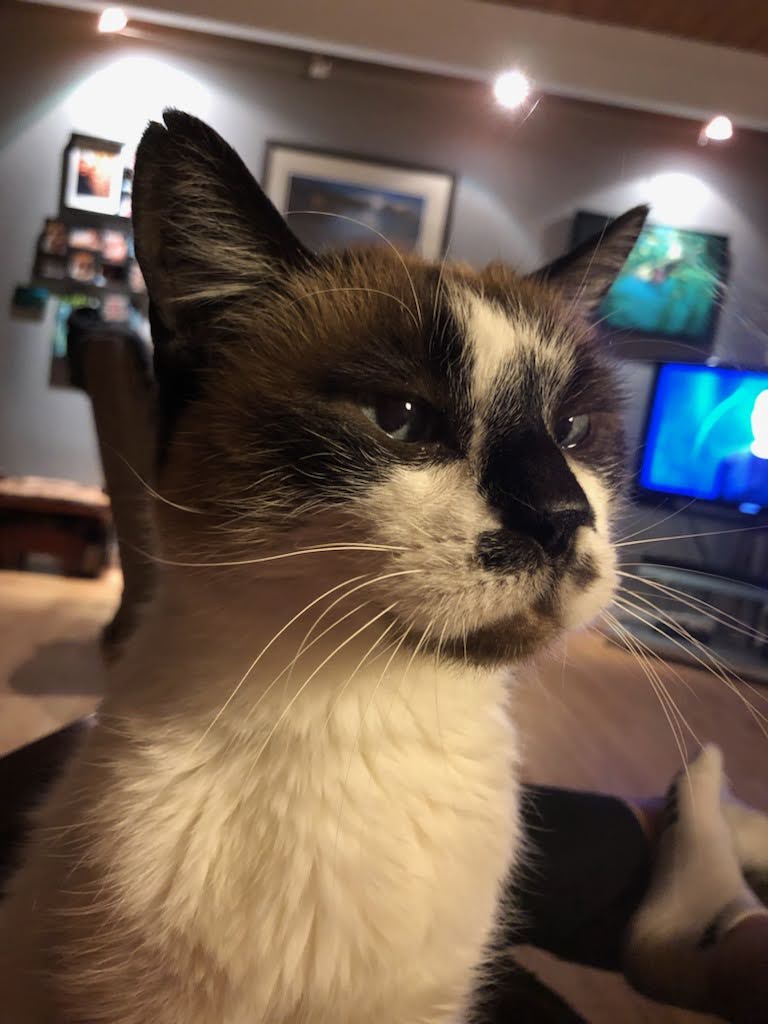 Dree has a senior kitty named RJ, and a dachshund named Babs, who accompanies Dree to work daily. It's likely you'll see her begging for snacks when you visit the clinic.
You'll probably see Babs begging for snacks too.